01
02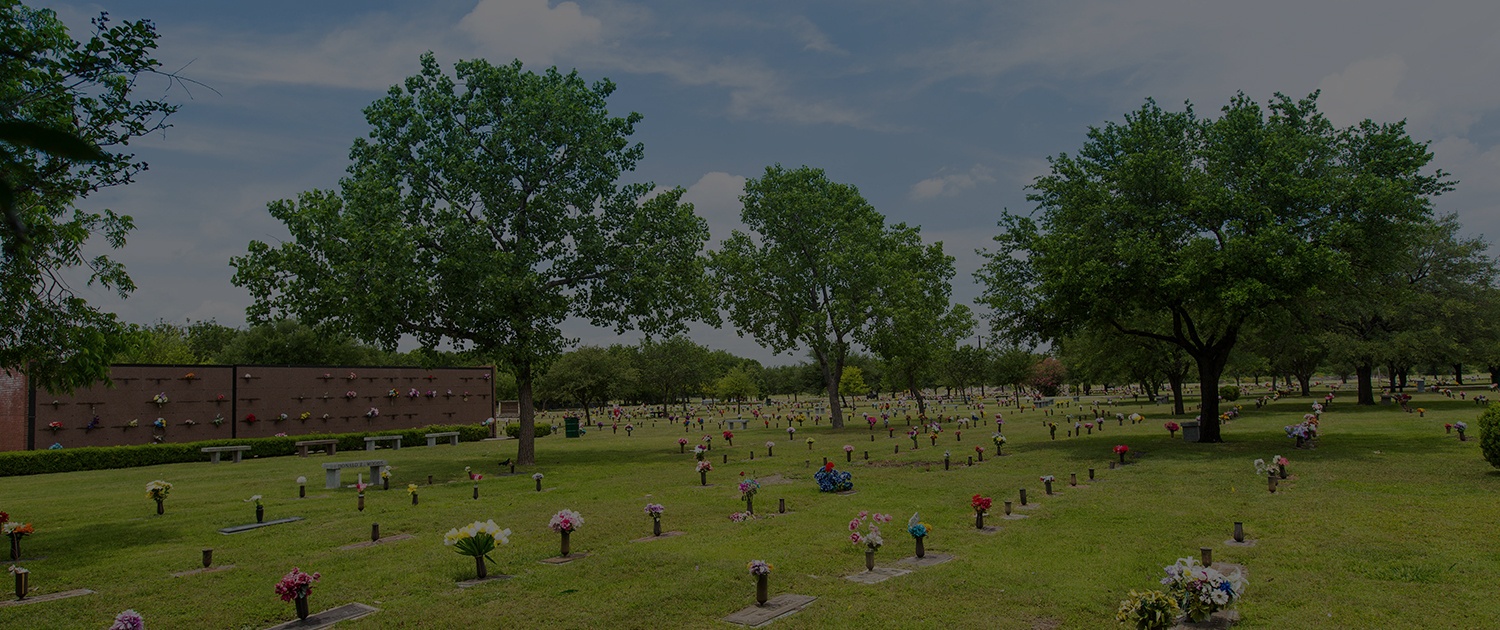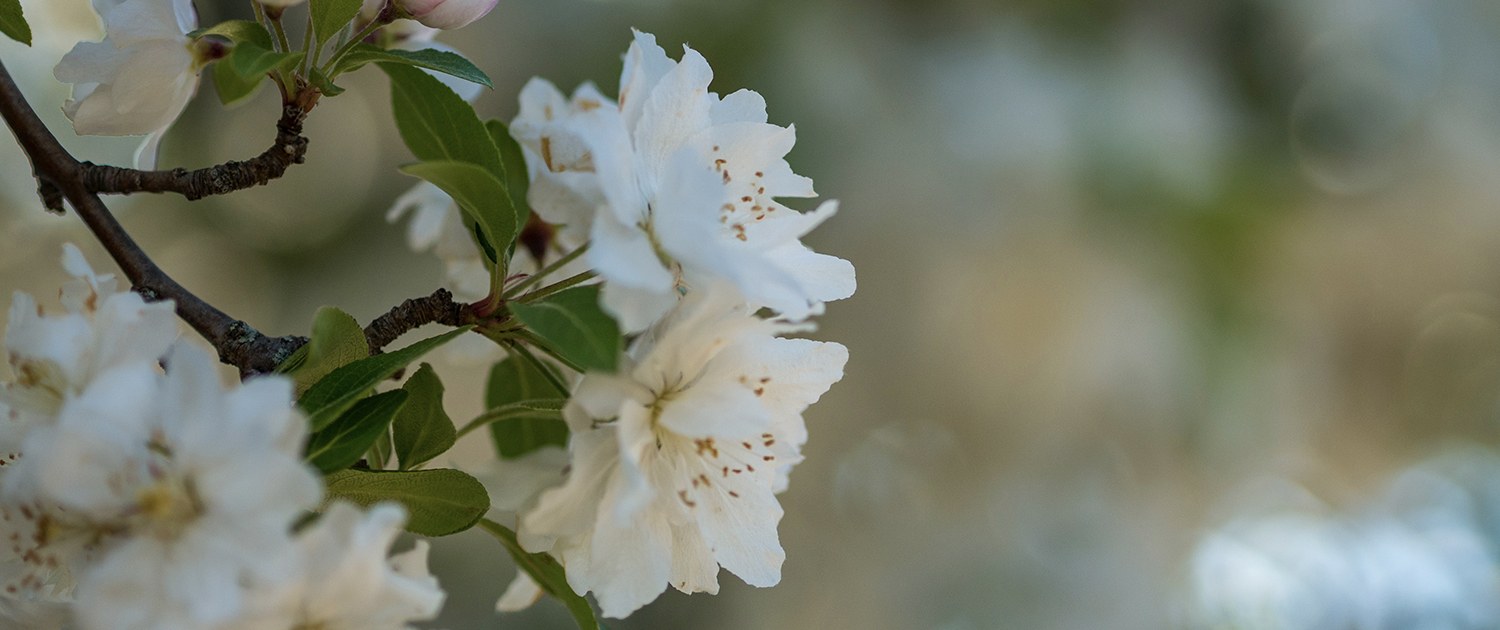 Our cemetery spans three centuries.
Originally part of the 1836 land grant to Clemente Tejada, Martinez Cemetery as known by German settlers performed its first family burial in 1872. What began as a two acre cemetery has grown to encompass 90 acres, a funeral home, four state of the art cremators, and the Tribute Center, a place for families to gather after services. A pet companion cemetery is in the works. The Ackermann and Gembler families along with the Kiefer family dedicated Martinez Cemetery as the Hermann Sons Woodman Cemetery in 1915. Cy Weller bought the cemetery and adjacent acreage and renamed it Meadowlawn Memorial Park. Cy Weller's son in law Craig Cates took over operation in 1981, He and Mary still maintain ownership and are involved in the day to day operations.
Recent Obituaries
---
Find your loved one below to share a memory or express your condolences. You may also show sympathy by sending flowers.
Send Flowers
Subscribe to Obituaries
Enter your information to receive emails when new obituaries are published.
Our Services
---
Whether you've just lost a loved one, are planning your own end-of-life care, or are continuing on your grief journey, we're here for you.
Get in Touch
MeadowLawn Funeral Home, Crematory and Cemetery
5611 E. Houston
San Antonio, TX 78220
Phone: (800) 641-9992
Fax: (210) 661-3991